Member Benefits & Eligibility
Membership Benefits
IPAs can eliminate much of the duplication of expenses, such as credentialing, payor contracting, educational programs, practice management, HIPAA and Medicare compliance, and more. Depending on your needs, STPA offers a variety of services.

Credentialing and Recredentialing
We follow NCQA guidelines while eliminating the need to complete applications for each payer.

Contracting with Payers
Exert greater influence over contract terms in a marketplace typically dominated by a few payers.

Provider Relations
We communicate with payers on behalf of the contracted Network.

Educational Programs
We can connect you with educational services for physicians, office staff, businesses, and more.

Practice and Office Management
Get assistance with various business, administrative, and compliance needs through our vendors.

HIPAA and Medicare Compliance
You will receive practical, actionable advice and approaches to assessing your compliance needs.

Community Involvement
We are focused on our community and our customers, and are committed to excellence in our region.
Why Join STPA
We bring a highly experienced team spanning clinical, operational, and financial dimensions. Caring for patients is what matters most,
which is why we work collaboratively with hospitals and healthcare providers to render the quality, cost-effective services required
to sustain leadership in the medical marketplace.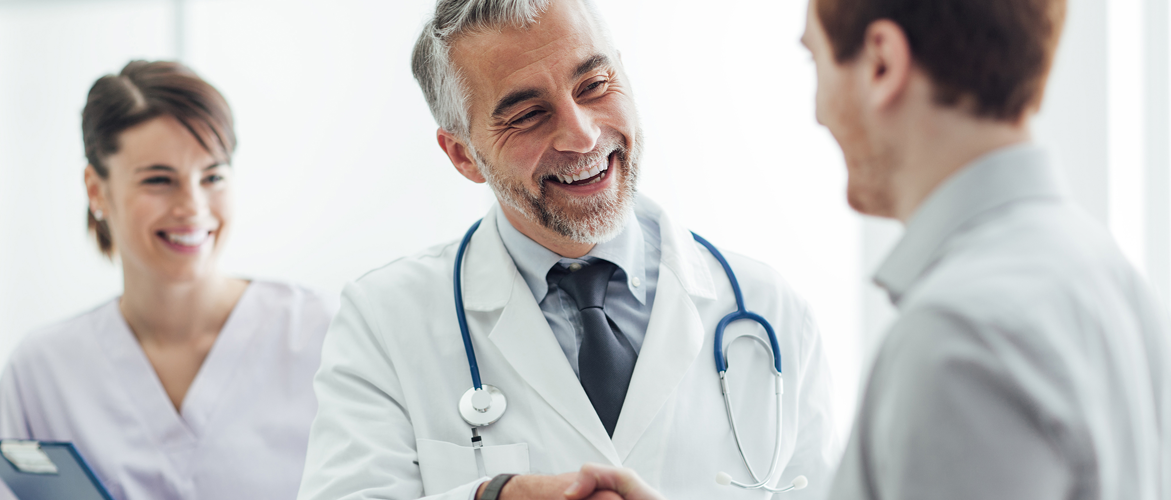 Membership Requirements
STPA members are part of a diverse community united by a commitment to excellence. See if you meet the requirements and join now and access the many membership benefits.
Membership in STPA is open to:
– Physicians who possess the United States degree of Doctor of Medicine (MD), Doctor of Osteopathic medicine (DO), Doctor of Podiatric Medicine (DPM) or a recognized international equivalent.
– Must be Board certified or Board Eligible.
– All members must maintain liability insurance.
– Your Texas license must be in good standing.
– In good standing with Medicare/Medicaid.