South Texas Physician Alliance
Who We Are
An Independent Physician Association allows healthcare providers to enjoy the advantages of a larger practice while remaining
independent. It offers a way to improve cooperation and reduce the administrative burdens associated with contracting with
insurance companies, while continuing to maintain independent practices and make decisions about reimbursement.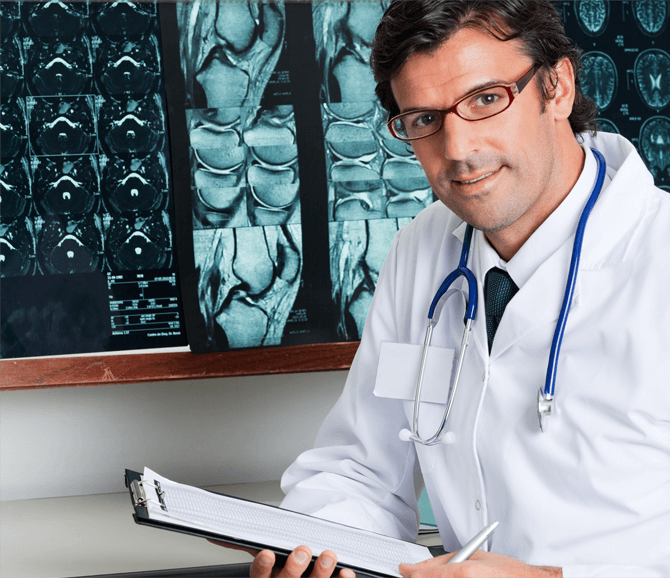 Our Vision
We bring a highly experienced team spanning clinical, operational, and financial dimensions. Caring for patients is what matters most,
which is why we work collaboratively with hospitals and healthcare providers to render the quality, cost-effective services
required to sustain leadership in the medical marketplace.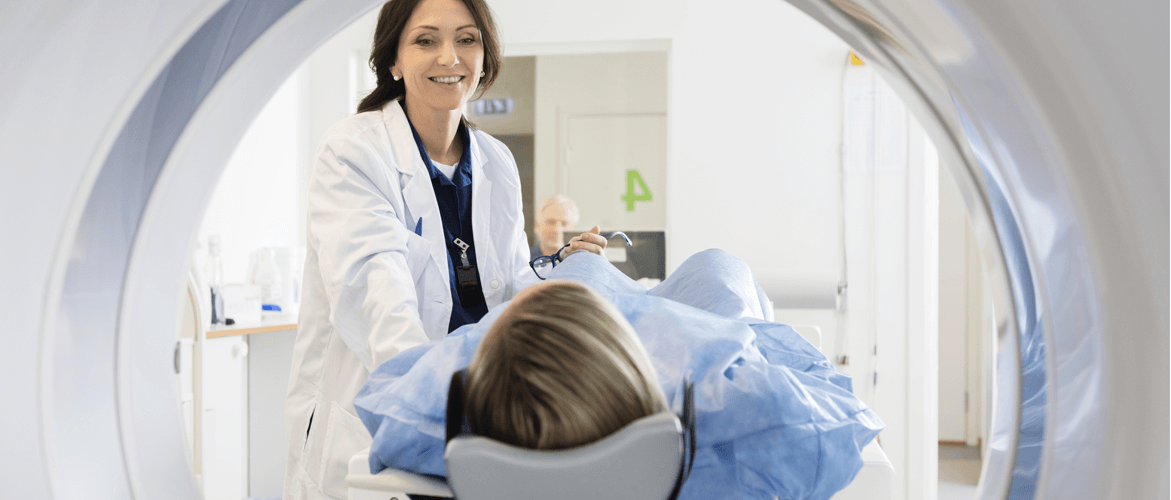 Our Mission
As an organization of physicians, our mission is to improve the health
of patient populations by assisting our physicians in achieving clinical
excellence. We do this by building robust partnerships and facilitating
best practices. Our aim is to provide our physician members with
exemplary service and innovative solutions to be financially successful
in an ever-changing healthcare market.

Bringing New and Innovative Solutions
We provide the opportunity to participate in value-based
contracts, alternative care models, and new forms of
healthcare communication.

Building Robust Partnerships
We connect with various healthcare organizations,
societies, institutions, and businesses to provide
programs and services.

Maintaining Financial Success
Get the tools you need to reduce administrative burden
and get assistance with business, administrative, and
compliance requirements.

Educational Programs
We can connect you with educational services for physicians, office staff, businesses, and more.